WELCOME TO THE WEBSITE FOR THE GREAT LAKES BAY ESTATE PLANNING COUNCIL
(FORMERLY NORTHEASTERN MICHIGAN ESTATE PLANNING COUNCIL).
Thursday, October 26, 2023
Special Needs Trusts
Michelle L. Mease, Trust Manager, Isabella Bank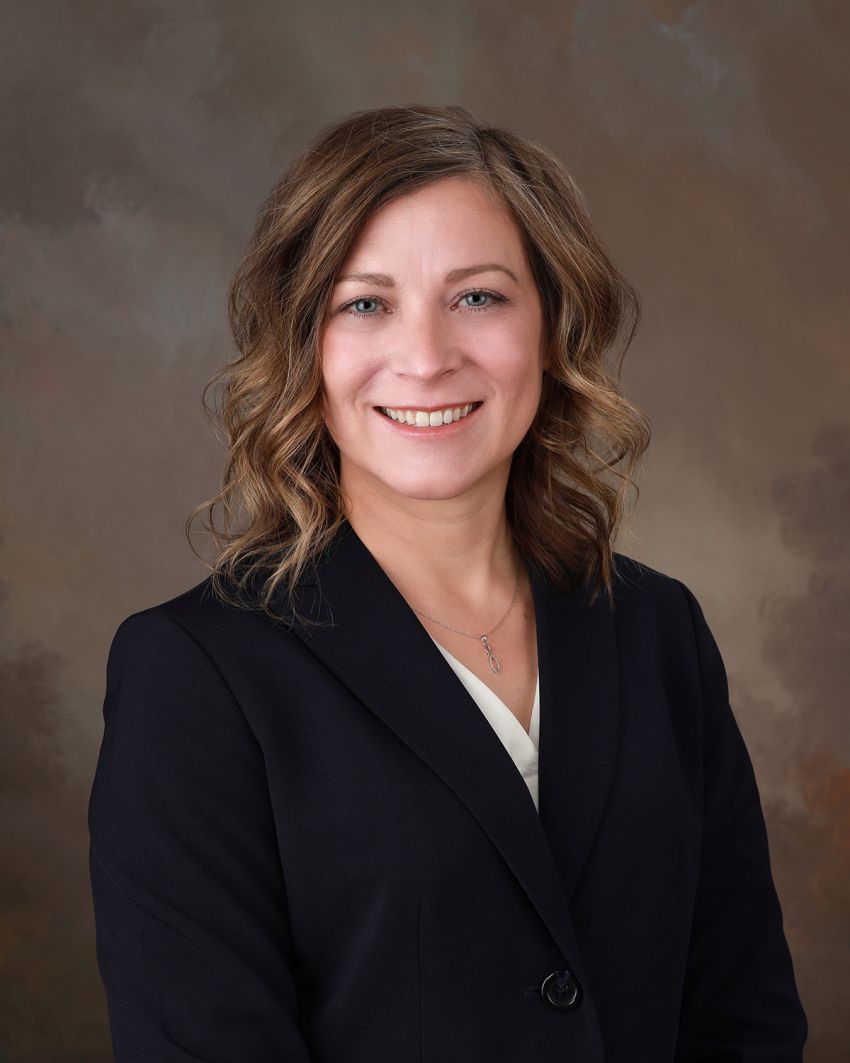 Michelle Mease is the Trust Manager at Isabella Bank in Mt. Pleasant, Michigan. She works with high-net-worth clients in the areas of investment management, estate planning and trust administration.
Michelle has managed a number of special needs trusts for beneficiaries that live throughout the state. These trusts are used to improve an individual's quality of life without disqualifying him or her from eligibility for public benefits. Although the concept is simple, the administration can be complex. These trusts have many "special" situations, and it is important to understand both trust administration and public benefits. This presentation will discuss the types of special needs trusts, permissible distributions, coordination of distributions and benefits, taxation of the trusts, and trustee responsibilities.
Michelle began her investment career at Isabella Bank in 1994 as a Financial Advisor, holding the Series 7 and Series 63 securities licenses. She transitioned to Trust Services in 2000. She earned her Bachelors of Science from Central Michigan University in Personal Financial Planning. She is a Certified Trust and Financial Advisor. Further, she serves as the Treasurer for the William and Janet Strickler Nonprofit Center
Thursday,September 28, 2023
The speakers at the September 28, 2023, meeting were Keith D.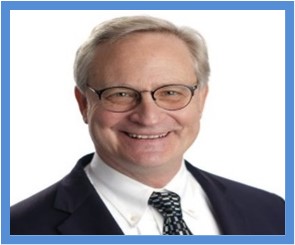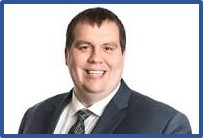 Harder, CFP® and Travis C. Bigler, CPA, MST, of Rehmann Financial. Their program was entitled "Tax Update," with a focus on estate planning in light of the looming lifetime exclusion exemption sunset on December 31, 2025. The Power Point presented by the speakers is available to members in our Document Library.
MEETING SCHEDULE FOR 2023-24
September 28, 2023
October 26, 2023
January 25, 2024
February 22, 2024
April 25, 2025
Annual Meeting - May ____, 2024 (To Be Determined)
MEMBERSHIP
The GLBEPC is currently comprised of about 104 members from five disciplines: CPAs, Attorneys, Financial Services Professionals, Trust Officers, and Development Officers of non-profit organizations. Annual dues are $150, which includes the program materials and a buffet luncheon.
A junior membership has been established for those who do not qualify for full membership but are studying for or working toward a designation, certification or qualification in one of the five disciplines. Annual dues are $75. A junior member must be employed by and/or actively involved in one of those fields in the State of Michigan. A junior membership may be renewed for a maximum of three years, with the expectation that, at or before othat time, the junior member would meet the qualifications for full membership.
MEETINGS
The GLBEPC meets on the last Thursday of September, October, January, February, April and May. Meetings are held in person at the Great Hall in Midland and at Isabella Bank in Mt. Pleasant. Joining by Zoom is an option, except for the annual meeting in May, which is generally held at a different venue. Lunch is served at 12:00 noon, with the program beginning at 12:30 and concluding at 1:30 p.m.
OUR PURPOSE
♦ To effect and promote the coordination of professional services necessary for proper estate planning including charitable giving.
♦ To improve the understanding, knowledge and skill of the member professional groups in their efforts on behalf of their clients and in appreciation of each specialized service.
♦ To raise the standards of cooperation between the professional groups for more effective application and employment of professional services in behalf of public interest.
♦ To promote and encourage the appropriate use of the professional services available from the different groups coomprising the membership of this Council.
APPLICATIONS
If you would like to join the Council, please click here for an application form or contact us at admin@nmepc.org. Our mailing address is: GLBEPC, P.O. Box 347, Freeland, MI 48623. For an application for a Junior Membership, please click here.
If you have any questions, please contact us at admin@glbepc.org.